Soap Dispensers & Sanitisers from Sanaway
Ensure your washroom facilities are a safer and more hygienic environment with our range of soap dispensers and seat sanitisers. Whether you are looking for a convenient sanitising solution, or a diverse range of soap dispensers, Sanaway offers a variety of features and finishes that will suit your requirement.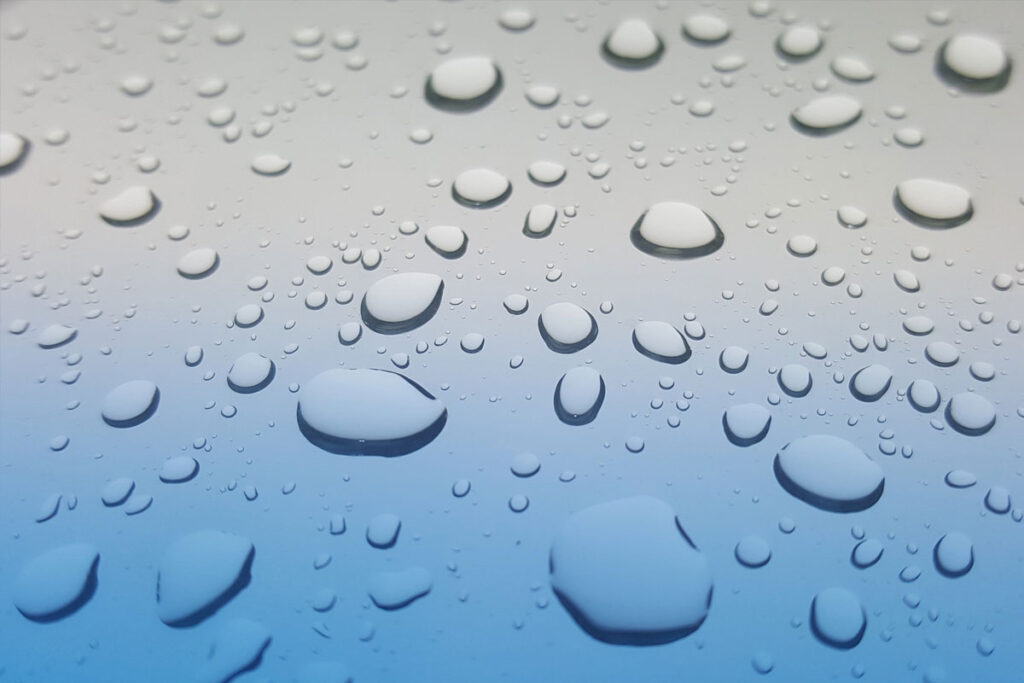 Did you know our hygienic and non-drip valve system not only stops soap from leaking into the basin, but also prevents bacteria from returning to the cartridge.
Take a look at our products
Capacity
Fragrances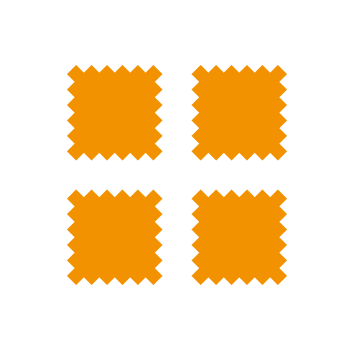 Choice of finishes
Zero Waste to Landfill
Service contract
Purchase only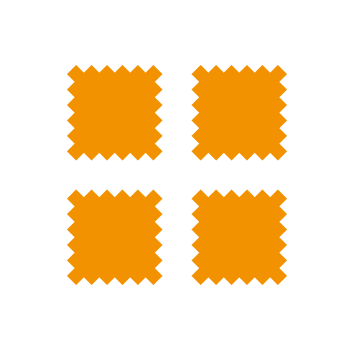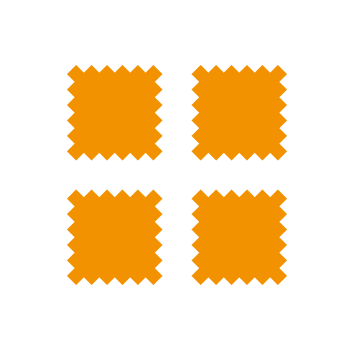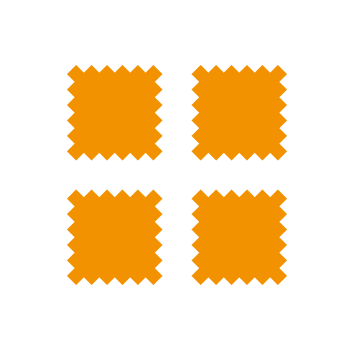 ZWtL FEMININE HYGIENE UNIT - 23 or 15L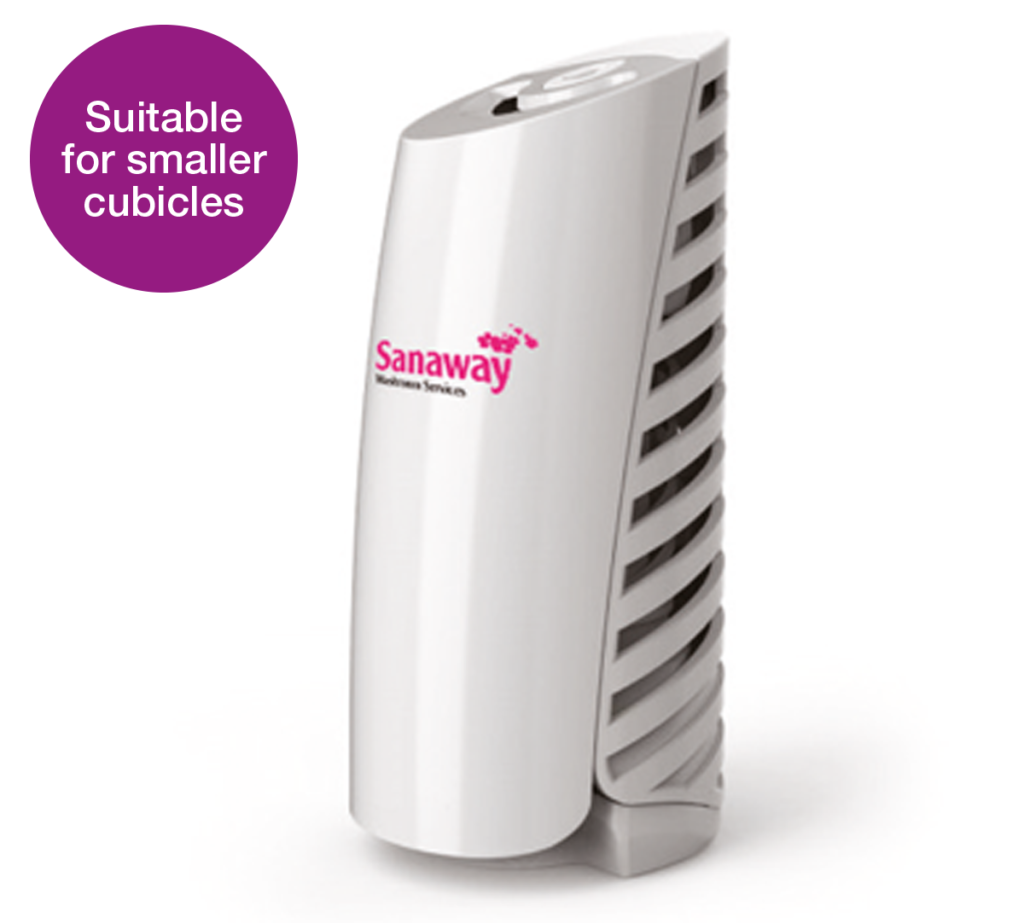 Our discreet wall mounted fragrance units offer the following benefits for the smaller washroom environment.
V7 TRI-BLADE & V7 300 HAND DRYER
Sanaway Washroom Services
We operate a unique, auditable 'Zero Waste to Landfill' washroom service provision.
Our market leading standard gives the added benefits of 'continuous improvement for ISO 14000'.

Our dedicated Customer Service team are here to help and offer clear and consistent communication.

Our dedicated and uniformed service staff are all DBS cleared, and ready to respond 24/7.