Hand Drying service from Sanaway
Sanaway offer a range of innovative hand dryers in all shapes and sizes. All our dryers are hygienic, have low energy usage and speedy drying times. Our super efficient range is also kind to the environment and help reduce your carbon footprint. We also have a range of bespoke hand dryers, please ask our friendly team for more information.
Did you know that all of our hand dryers come with a 5 year warranty?
Take a look at our products
Dry time
Choice of finishes
Power
Running costs (p/a)
Guarantee
Purchase only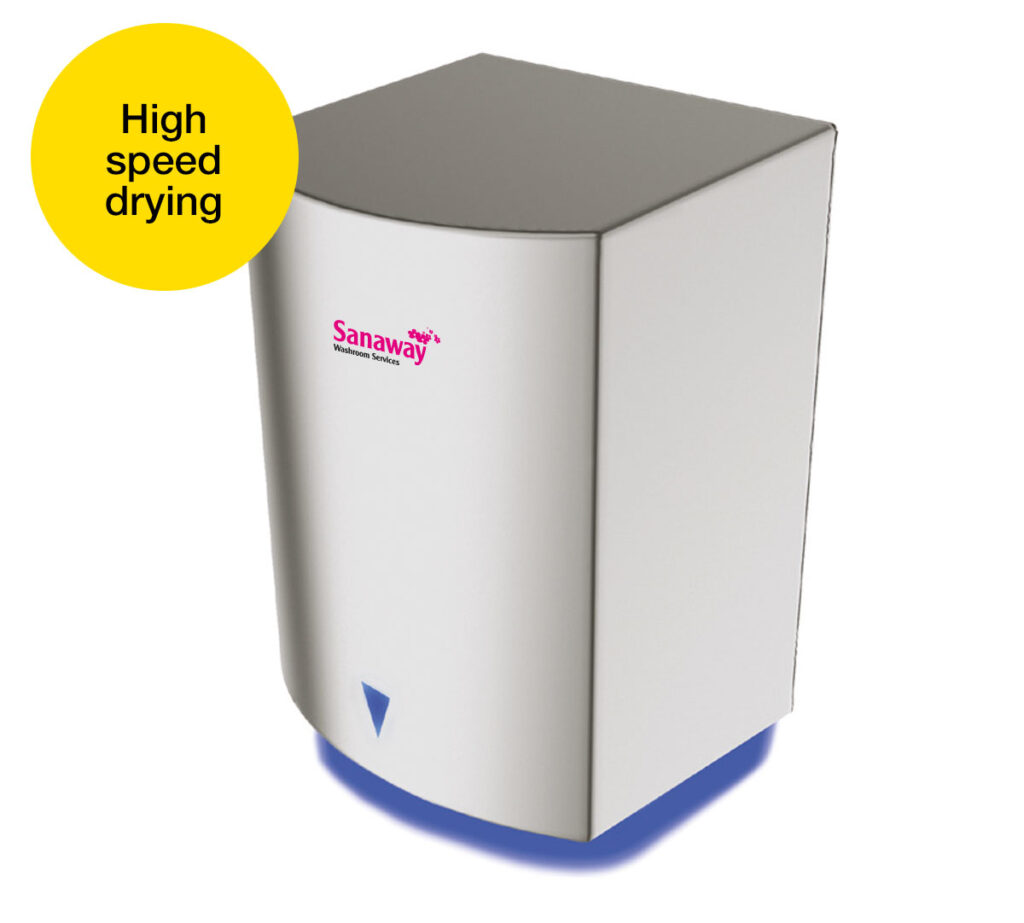 *Stainless steel finish shown
*Variety of colours available, please enquire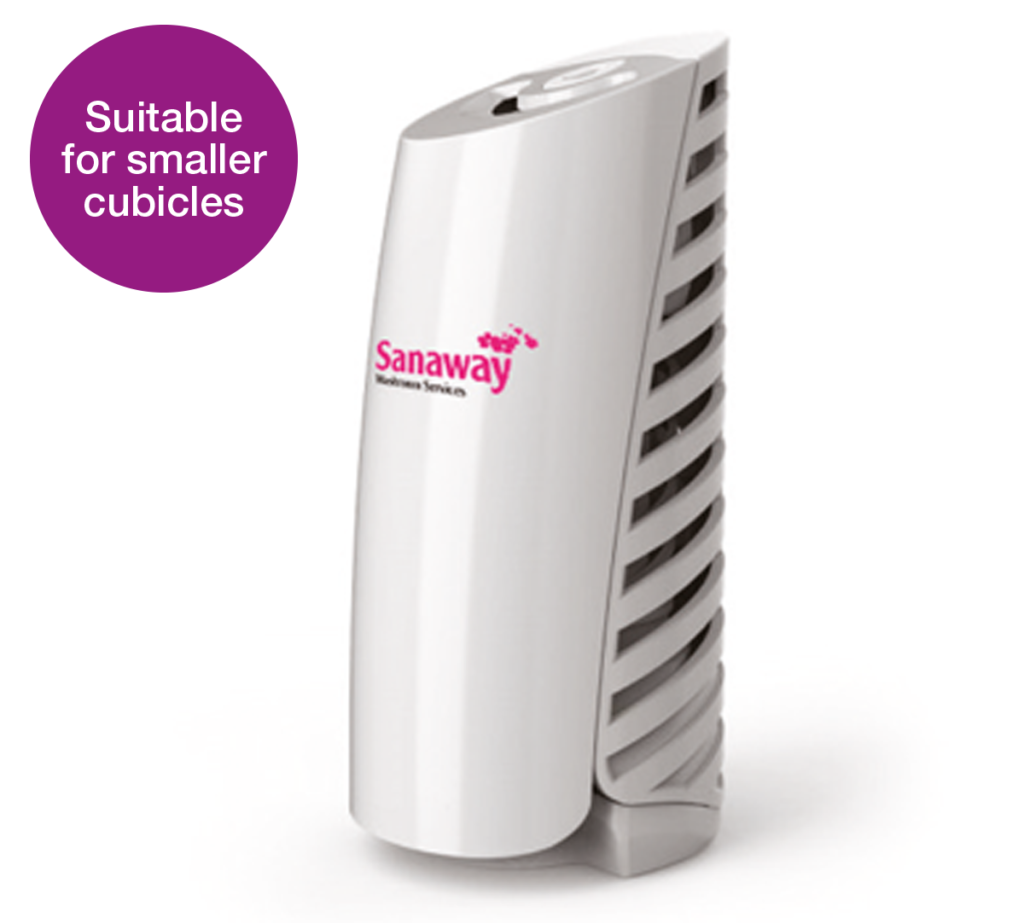 Our discreet wall mounted fragrance units offer the following benefits for the smaller washroom environment.
Sanaway Washroom Services
We operate a unique, auditable 'Zero Waste to Landfill' washroom service provision.
Our market leading standard gives the added benefits of 'continuous improvement for ISO 14000'.

Our dedicated Customer Service team are here to help and offer clear and consistent communication.

Our dedicated and uniformed service staff are all DBS cleared, and ready to respond 24/7.