Air Quality systems from Sanaway
Sanaway provides a diverse range of air quality solutions to aid the management of malodours within the washroom. This enables a consistent delivery of a fresh and comfortable environment, and at the same time improves staff wellbeing.
Did you know that our commitment to environmental consideration continues with our air fragrance dispensers? We offer, as standard, the most environmentally friendly air systems available.
Take a look at our products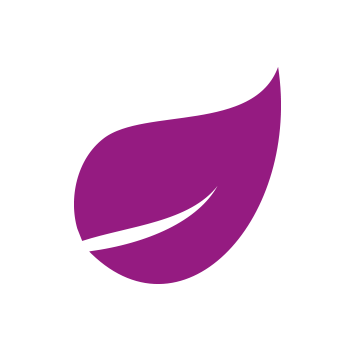 Friendly to the environment
Choice of finishes
Multiple fragrances
Zero Waste to Landfill
Service Contract
Purchase only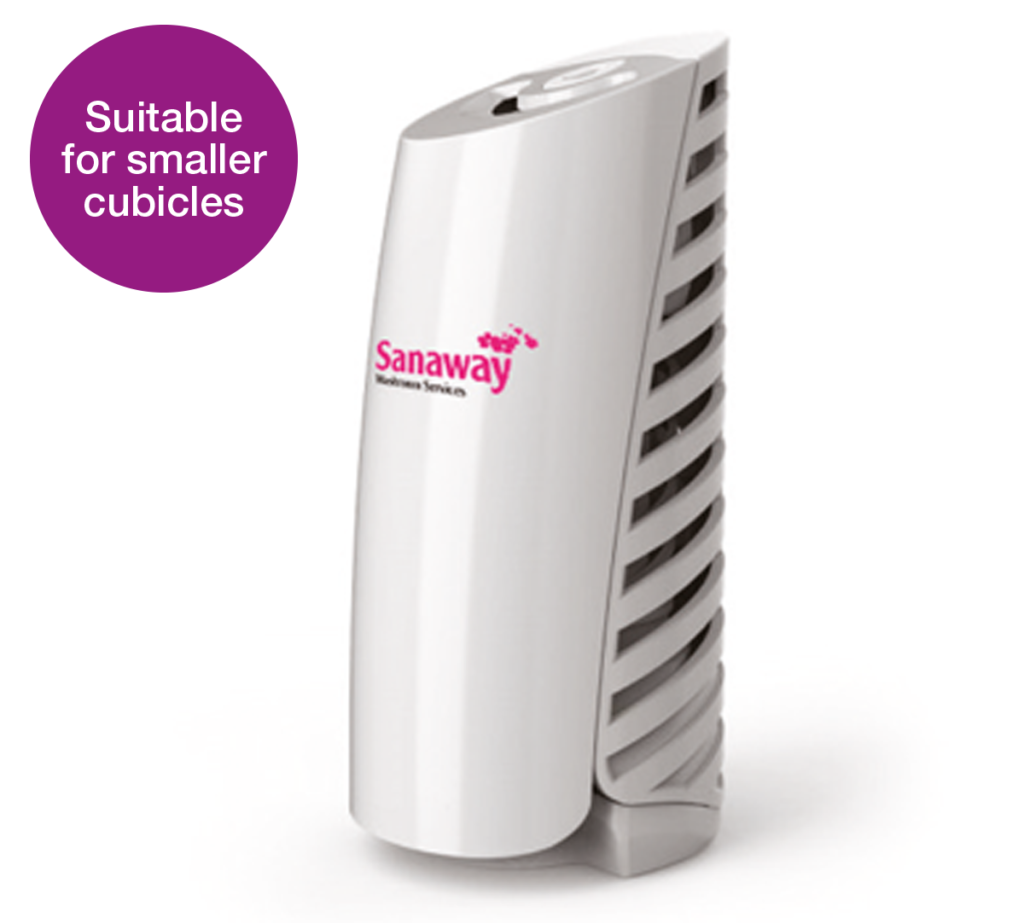 Our discreet wall mounted fragrance units offer the following benefits for the smaller washroom environment.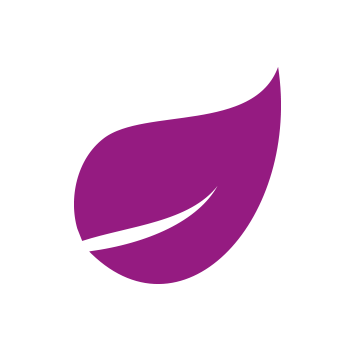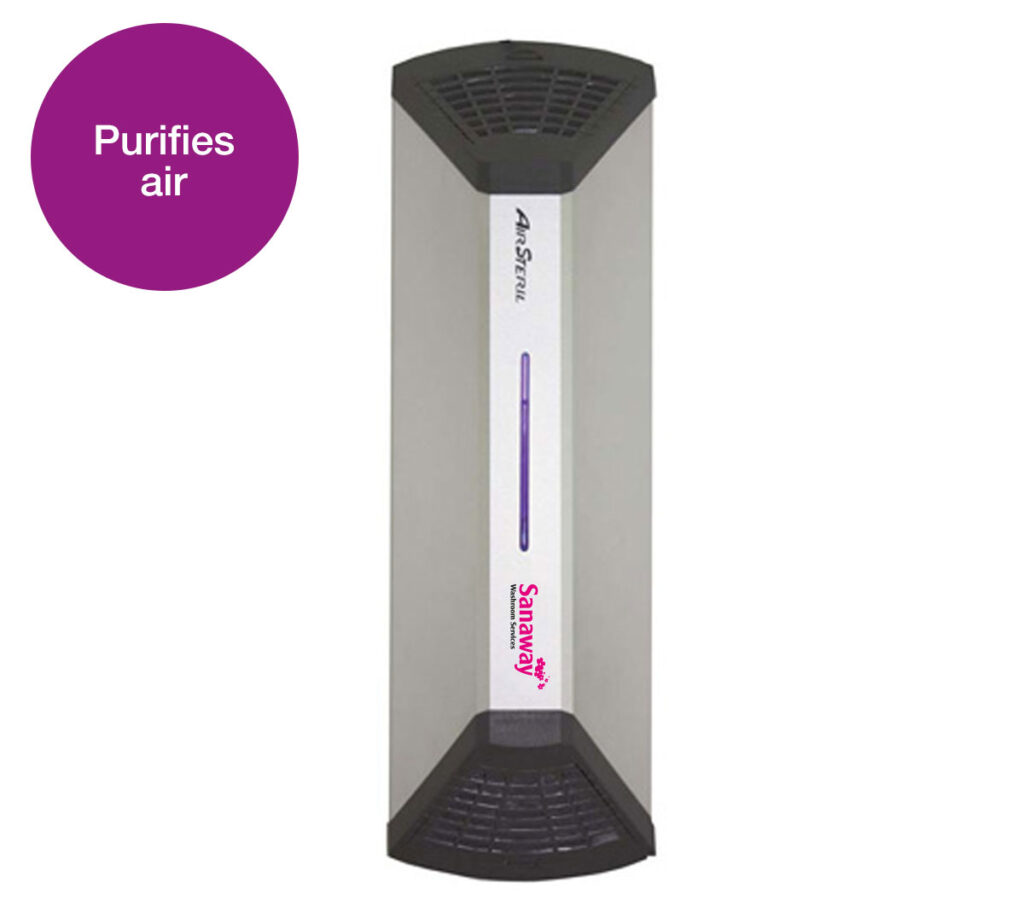 Air purification for heavily used or large washrooms and changing areas.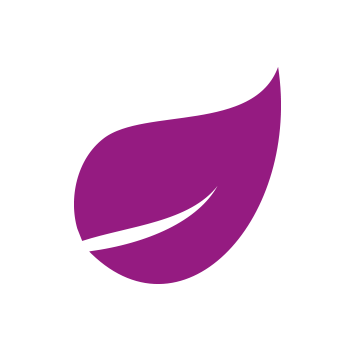 V7 TRI-BLADE & V7 300 HAND DRYER
Sanaway Washroom Services
We operate a unique, auditable 'Zero Waste to Landfill' washroom service provision.
Our market leading standard gives the added benefits of 'continuous improvement for ISO 14000'.

Our dedicated Customer Service team are here to help and offer clear and consistent communication.

Our dedicated and uniformed service staff are all DBS cleared, and ready to respond 24/7.