Floor Matting service from Sanaway
Sanaway provide a range of floor matting systems specifically designed to create a safe and hygienic barrier for your building. Reducing moisture and dirt ingress, in addition to preventing slips, trips and falls, tailored entrance matting is a modern day essential.
Whether a bespoke logo design or standard service matting, we offer a variety of solutions to suit each individual need.
Did you know that correct placement of entrance matting can absorb up to 90% of moisture ingress at door entrances?
Take a look at our products
Range of sizes
Choice of finishes
Zero Waste to Landfill
Service contract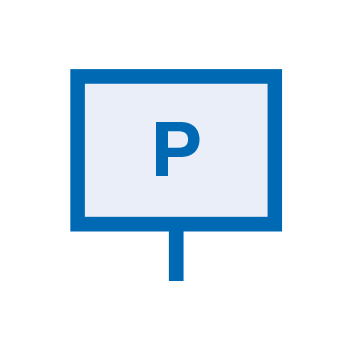 Purchase only
V7 TRI-BLADE & V7 300 HAND DRYER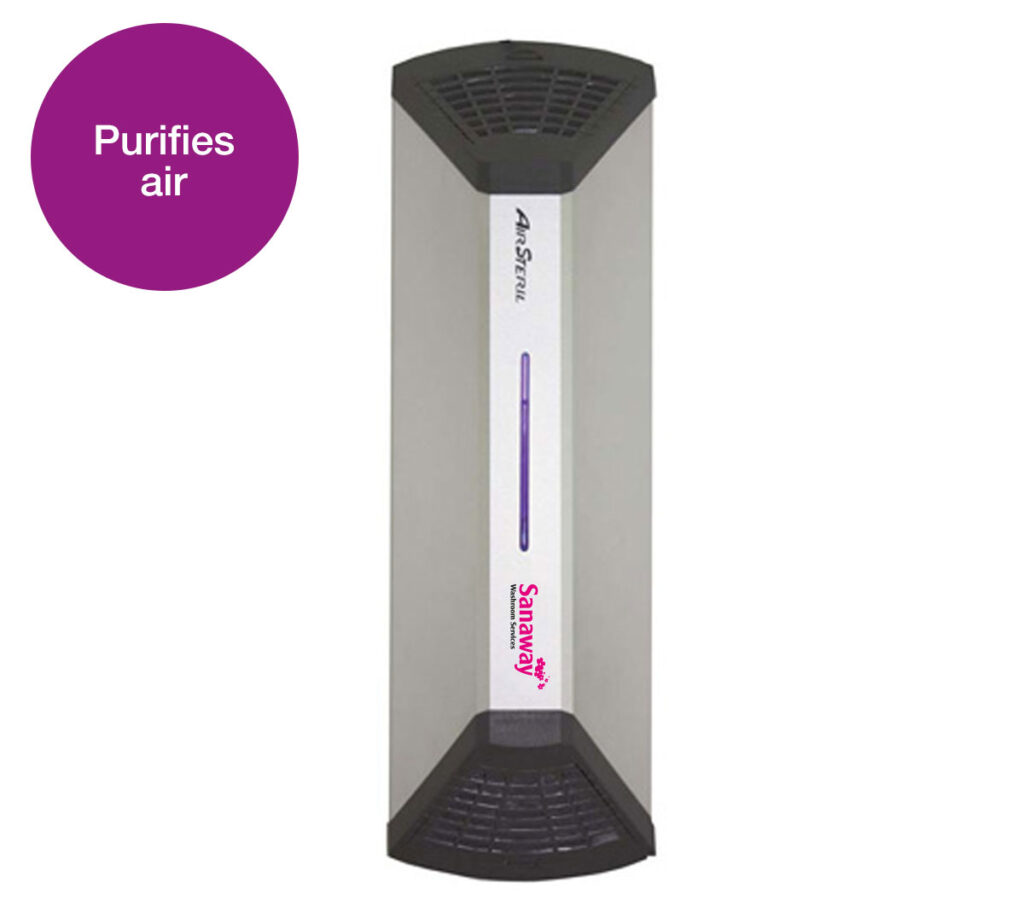 Sanaway Washroom Services
We operate a unique, auditable 'Zero Waste to Landfill' washroom service provision.
Our market leading standard gives the added benefits of 'continuous improvement for ISO 14000'.

Our dedicated Customer Service team are here to help and offer clear and consistent communication.

Our dedicated and uniformed service staff are all DBS cleared, and ready to respond 24/7.