Nappy Disposal service from Sanaway
Sanaway's nappy disposal service places the emphasis on the customer retaining management of their provision. By providing non-touch 55L internal bins, and various sized external holding units, malodours need never be a problem again. With weekly, 2-weekly or 4-weekly collections to suit your requirements, we also ensure that cost consideration is at the forefront.
Did you know that Sanaway is the an auditable 'Zero Waste to Landfill' service provider? Also, all our staff are discreet, uniformed and enhanced DBS live monitored to give you peace of mind.
Take a look at our products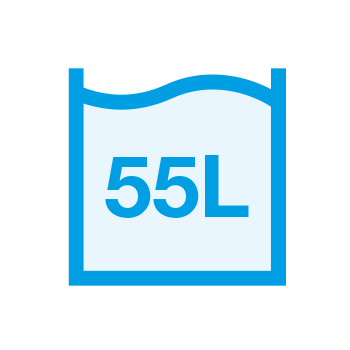 Capacity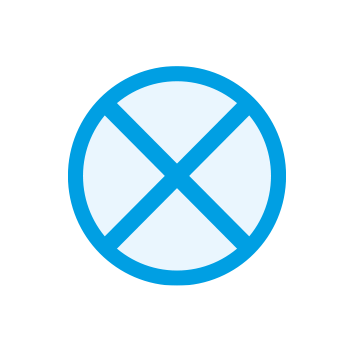 No cross contamination
Choice of finishes
Zero Waste to Landfill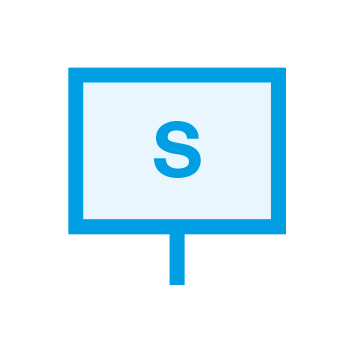 Service contract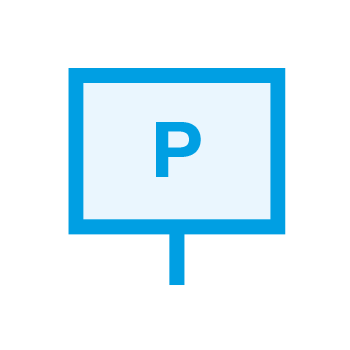 Purchase only
With a variety of internal and external bin combinations, Sanaway's nappy disposal service provides the solution you are looking for. Additionally, this ensures the customer retains control over any potential odour issues.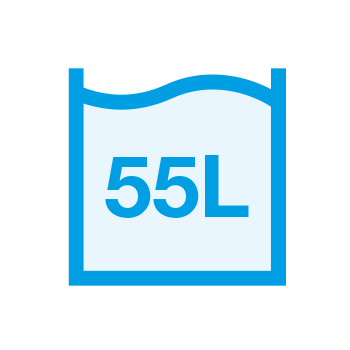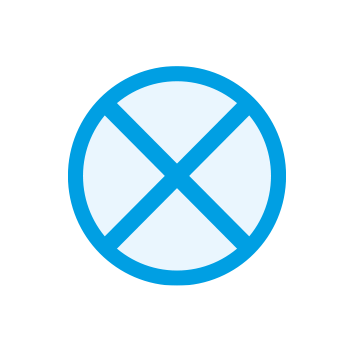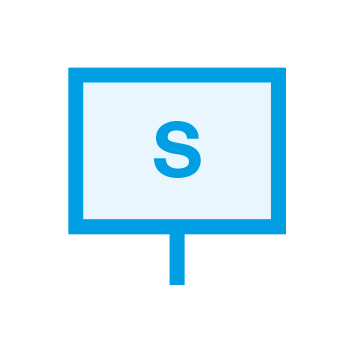 BABYMINDER CHANGING STATION
Sanaway Washroom Services
We operate a unique, auditable 'Zero Waste to Landfill' washroom service provision.
Our market leading standard gives the added benefits of 'continuous improvement for ISO 14000'.

Our dedicated Customer Service team are here to help and offer clear and consistent communication.

Our dedicated and uniformed service staff are all DBS cleared, and ready to respond 24/7.