Sanaway's range of ZERO Waste to Landfill products
Zero Waste to Landfill is based on Energy from Waste (EFW) technology and is a sustainable solution for both waste management and energy production. Only 0.005% of the process is non-recyclable and all recyclable elements are removed before the incineration process. This market leading standard gives our clients the additional benefits of continuous improvement for ISO 14000 whilst reinforcing their environmental commitment and credentials to both their staff and clients.
The ZERO Waste to Landfill service diverts 410,000 tonnes of residual waste from landfills per annum.
Take a look at our products
ZWtL FEMININE HYGIENE UNIT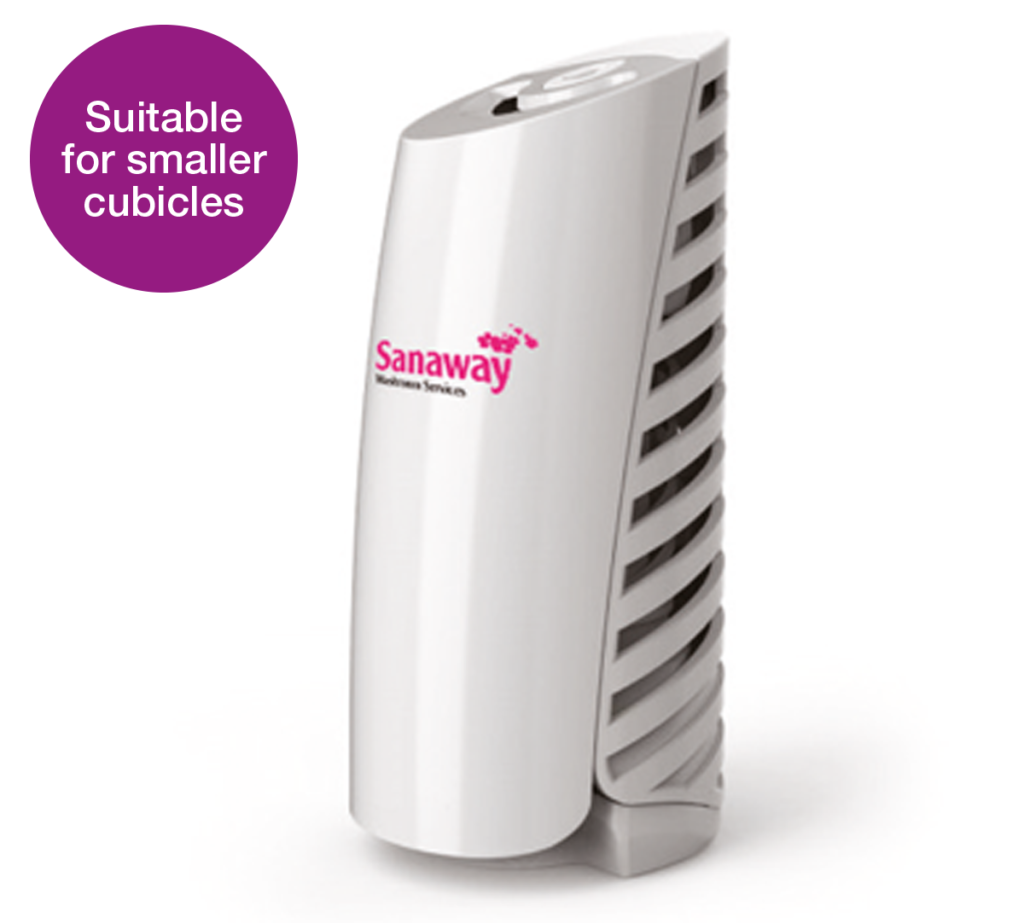 Our discreet wall mounted fragrance units offer the following benefits for the smaller washroom environment.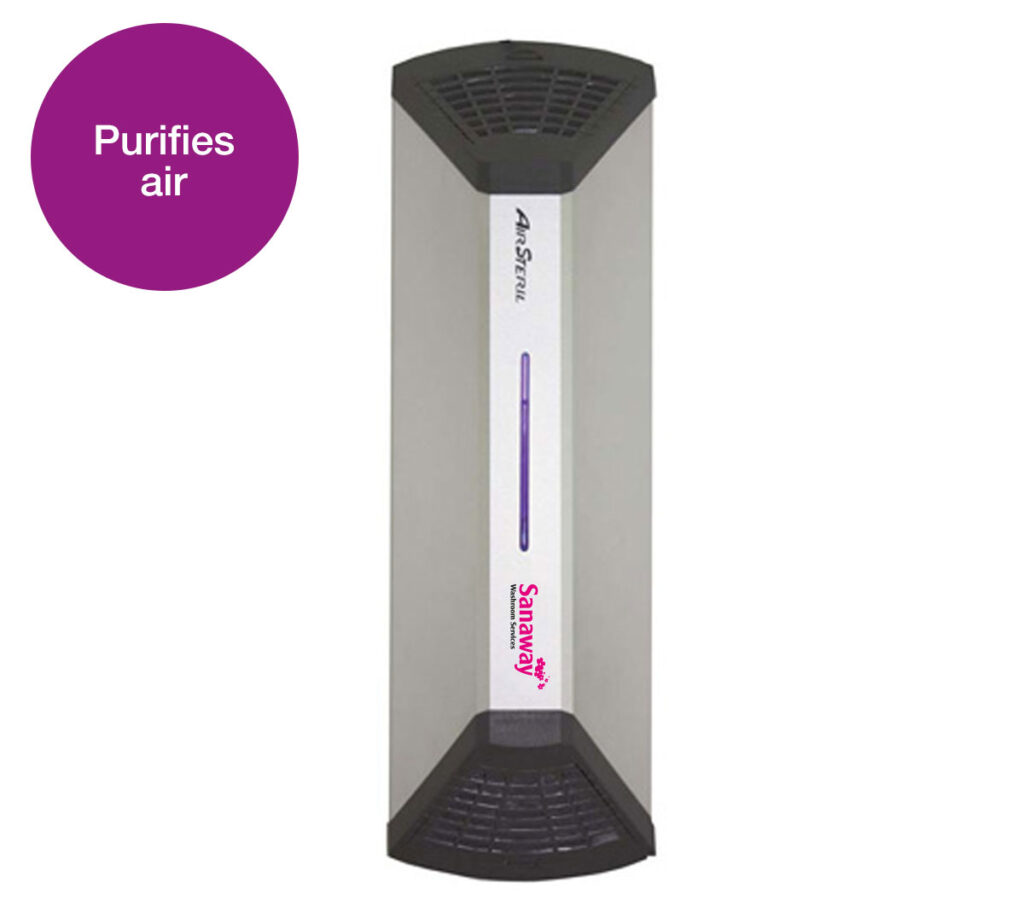 SENSAFLUSH WATER MANAGEMENT SYSTEM
CLINICAL WASTE COLLECTION
Sanaway Washroom Services
We operate a unique, auditable 'Zero Waste to Landfill' washroom service provision.
Our market leading standard gives the added benefits of 'continuous improvement for ISO 14000'.

Our dedicated Customer Service team are here to help and offer clear and consistent communication.

Our dedicated and uniformed service staff are all DBS cleared, and ready to respond 24/7.